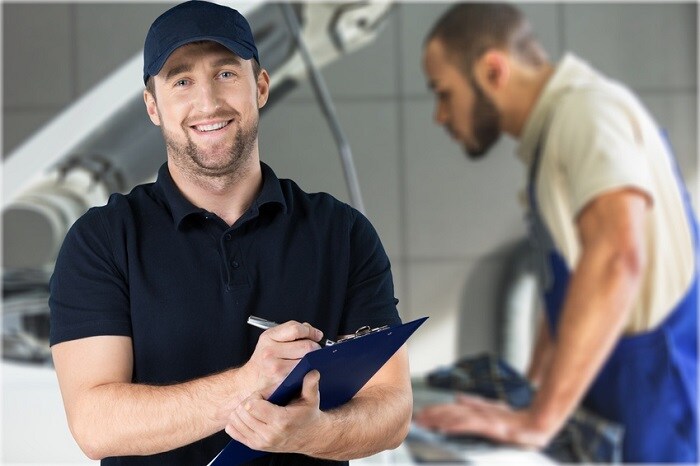 When you enjoy the luxurious and smooth driving experience offered by new Mercedes-Benz cars, you also get to benefit from some of the most advanced safety features on the market. However, these safety features would all be in vain without a well-maintained braking system. Here at Mercedes-Benz of Asheville, we want to help keep your car's brakes in great condition, which is why we offer brake maintenance and repair.
Why Brake Maintenance Is Important
Your brakes are put under a lot of pressure every time you drive on the road. And while Mercedes-Benz makes their brakes with great care, you will need to maintain the parts in your braking system to keep your car stopping safely.
There is a lot that happens in your braking system between the moment you press on your brakes to when your car comes to a complete stop. Different car parts, including brake pads, calipers, rotors, and even fluid, work together to make your brakes work.
If you notice that your car doesn't stop as easily as it used to, or if you notice that your brake pedal feels soft when you press down, you should take your car to our Mercedes-Benz service center near Woodfin to get your brakes checked. Screeching or grinding sounds are also big clues that your brakes need attention.
Our Service Center
Our Mercedes-Benz service center is staffed by experienced, certified technicians who will make sure that your brakes are in excellent condition each time you visit our shop. We can provide new brake fluid if you need a new supply and replace any broken parts with OEM Mercedes-Benz brake parts if needed. Schedule your service appointment today to make sure your brakes are working at their best!