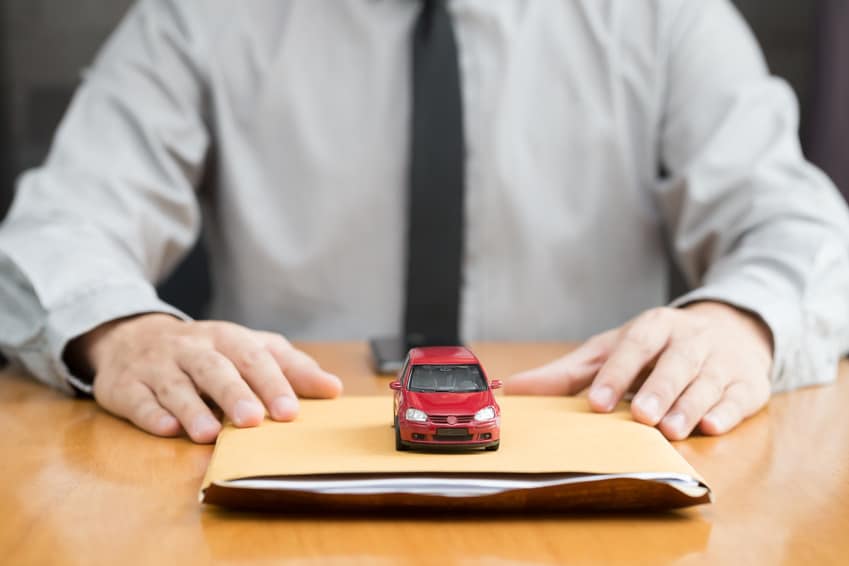 If you're getting ready to get behind the wheel of a 2019 Mercedes-Benz GLC or a 2019 Mercedes-Benz E-Class, the excitement is likely already building. If there's one thing that can turn this excitement into stress, it's getting past the process of financing. That's why here at Mercedes-Benz of Asheville, we work hard to make the process of financing a new Mercedes-Benz car near Woodfin as easy as possible.
Drivers often feel intimidated when thinking about going through the process of applying for a loan. However, this process can be broken down into steps that are simple to follow.
Figuring out your credit score is one of the first orders of business to take care of. Drivers with higher credit scores can usually get better interest rates and are also more likely to get their loan approved. Don't worry if you've made past mistakes with your credit; we can get you approved no matter your credit score. Just keep in mind that you might need to factor in a relatively high interest rate into your budget.
Speaking of which, you'll also need to determine your budget. If you plan on trading in, use our online appraisal tool to see how much value it will take off of your purchase. This will allow you to set a more accurate budget and to come to our dealership more prepared. You can also calculate your monthly payments based on your finance term and projected interest rate.
When you know how much you will need to finance, apply for financing online at our finance center to get pre-approved. Once you're approved for a certain amount, you can visit our dealership and test drive your top car model options. Since you're pre-approved, you can pick the car that fits your budget and drive home in your new Mercedes-Benz car!