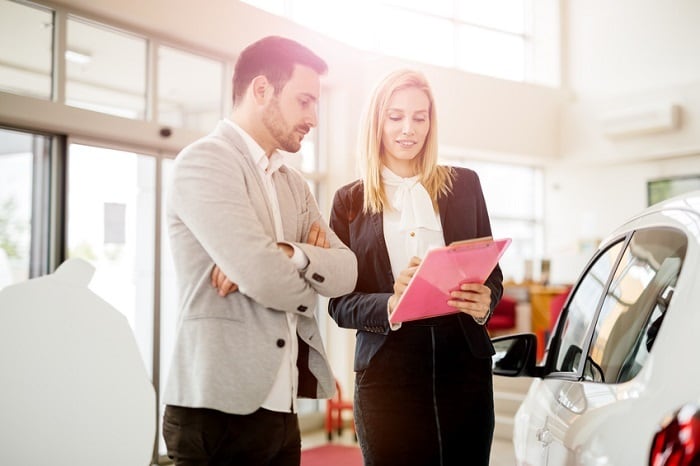 Starting your car search is an undeniably exciting feeling, especially when you're researching new Mercedes-Benz vehicles to take home. Due to how many car options there are out there, the process can easily start to overwhelm many shoppers. But here at Mercedes-Benz of Asheville, we do everything we can to make the process simple and stress-free.
Car Research
The process of finding the right Mercedes-Benz for sale in North Carolina can start right now by looking through our inventory online. As you look through each selection, you'll get to see detailed photos of multiple angles of the car, both inside and out, so you can get an accurate first impression. We also lay out all of the important technical specifications of the car for each car in our inventory as well, including engine, special features, and mileage.
If you're unsure about which Mercedes-Benz car to look for, our search tool has plenty of filters that allow you to narrow down your search results to the very best options. You can filter your search based on body style, year, color, features, MPG, and much more. To make sure the cars you are most interested in are within your budget, you can use the convenient payment calculator tool to get an estimate on your monthly payments.
Test Drive
After narrowing down your choices to about three cars, head over to our Mercedes-Benz dealership to take some exciting new cars for a test drive. This allows you to feel how the car rides, accelerates, brakes, and turns so you can really decide if it's the car you want to drive every day. Once you've made your decision, our friendly team over at our Mercedes-Benz finance center will make sure you're approved for a loan so you can get on the road in your new luxury car.