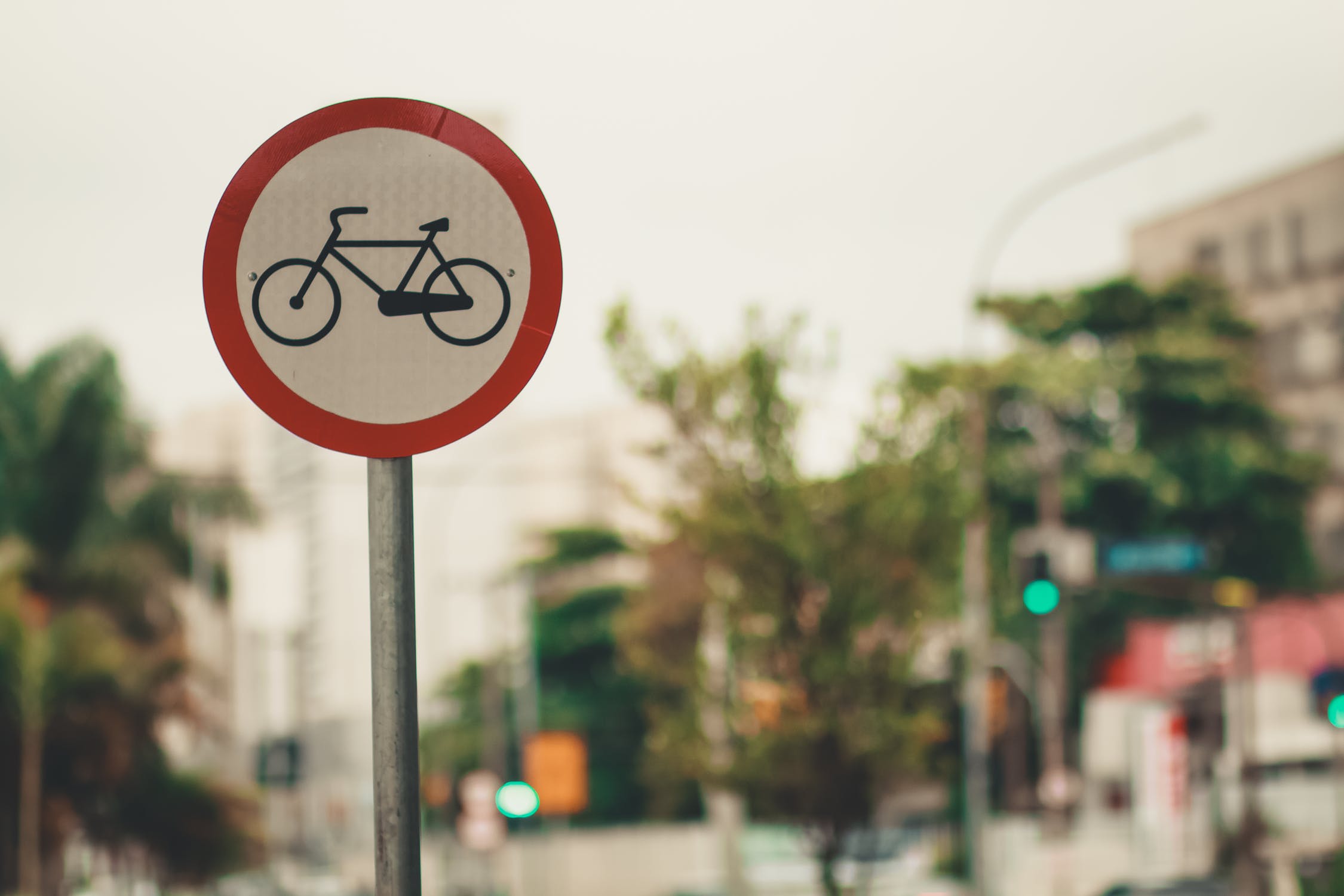 When you drive a new Mercedes-Benz car, you get to revel in the refined luxury, streamlined performance, and advanced technology in every drive. However, it's also important to keep an eye out for common road hazards. Here at Mercedes-Benz of Asheville, you can trust the team over at our NC Mercedes-Benz service center to help prepare you for safe driving every time you slip behind the wheel.
Bicyclists
This scenic region of the country is a hub for outdoor recreation, including bike riding through the mountains. That being said, you'll need to keep an eye out for bicyclists on the road. If you see a bicyclist ahead, slow down and keep a safe distance. When you know there are no cars approaching from the other way, carefully pass the bicyclists and continue on your way.
Malfunctioning Red Lights
When a traffic light malfunctions, it often defaults to a flashing red. Other times, the power may go out leaving the traffic light off altogether. In either case, treat the red light like a stop sign and go slow, keeping an eye out for motorists who may not know what to do in this case.
Potholes
Bad weather or heavy traffic can leave hazardous gaps in the pavement, which can be harmful for your tires. When you see a pothole, be mindful of other drivers. Gently reduce your speed, check both sides, and carefully maneuver around the pothole.
Construction Zone
Road construction is a very common thing to run into, but it can also create some hazards, like debris, extra pedestrians, and confusing detours. Reduce your speed and pay close attention to the signs to make sure you stay on a safe path.
Contact our Mercedes-Benz dealership today to learn more about safe driving.