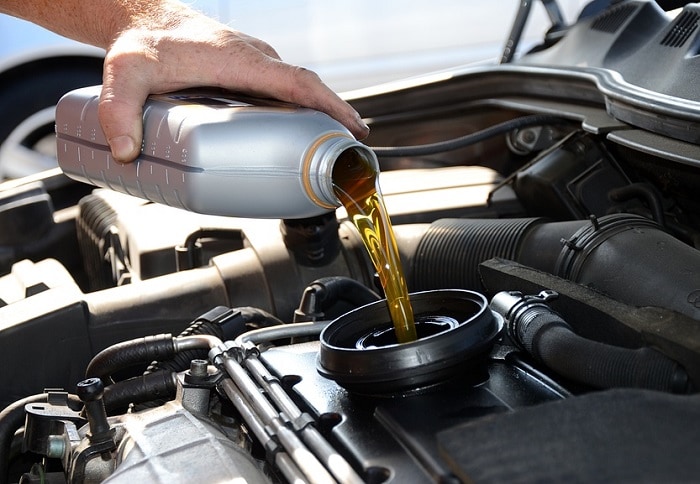 When you drive a Mercedes-Benz car, it's up to you to stay on top of essential maintenance tasks. Here at Mercedes-Benz of Asheville, our team of certified technicians is always ready to do our part to keep your car running smoothly. Visit our NC Mercedes-Benz dealership to take care of all your essential maintenance needs.
You're likely used to changing out your car's oil on a regular basis since it's a relatively frequent service. However, there are other crucial fluids that you should stay on top of if you want your car to continue performing at its best for as long as possible. While these won't be as frequent as oil, you should pay attention to your owner's manual so you will be sure to get them done on time.
Transmission Fluid: your car's transmission performs an essential task for your car's performance, allowing it to operate smoothly between different gears. This specific fluid provides the level of lubrication necessary for optimal performance while also helping to keep your gears clean. This fluid should be changed about every 60,000 to 100,000 miles on most cars.
Brake Fluid: your brakes use brake fluid as a hydraulic agent, creating pressure that causes your brake parts to go into motion and bring your car to a stop when you press on the gas pedal. In most Mercedes-Benz cars, this fluid will need to be changed about every 20,000 miles.
Coolant: your car's coolant, also known as antifreeze, keeps your car's engine at an operable temperature. It both cools down your car during heat waves and prevents freezing during the winter. This service can vary widely between models, so be sure to reference your owner's manual so you don't miss it.
Schedule a service appointment at our Mercedes-Benz dealership today to keep your car running like new!