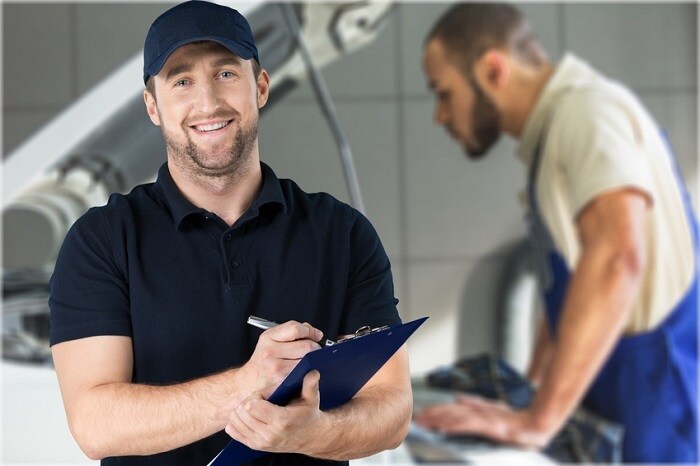 When you own a Mercedes-Benz vehicle, you get to enjoy premium luxury, advanced driving technology, and styling that makes you look back with pride every time you park your car. Being that your Mercedes-Benz vehicle is such a valued asset, you want to make sure you take great care of it. Here at Mercedes-Benz of Asheville, we want to help you make the most of your driving experience beyond when you make your purchase from our lot.
As you put miles on your Mercedes-Benz, your vehicle will start to experience wear. You can minimize this wear and prevent your parts from malfunctioning by keeping up with regular maintenance. While keeping up with routine maintenance may seem like a bit of a chore at times, it's a small price to pay for a vehicle that continues to drive amazingly for years. When you take care of vital maintenance tasks, such as changing your oil on time, your car runs smoothly and performs at its best. On the flip side, failing to keep up with regular maintenance can cause parts to wear or break early, resulting in repairs that take more time and money.
Here at our Mercedes-Benz service center near Woodfin, our expert team of certified Mercedes-Benz technicians will make sure your key maintenance items are taken care of so your car continues to drive safely with no worry. We will inspect your tires for damage free and proper air pressure, your lights to ensure they are working, and your brakes for safe driving experiences every time you take the wheel. Schedule a service appointment today to keep your refined luxury car in excellent condition.