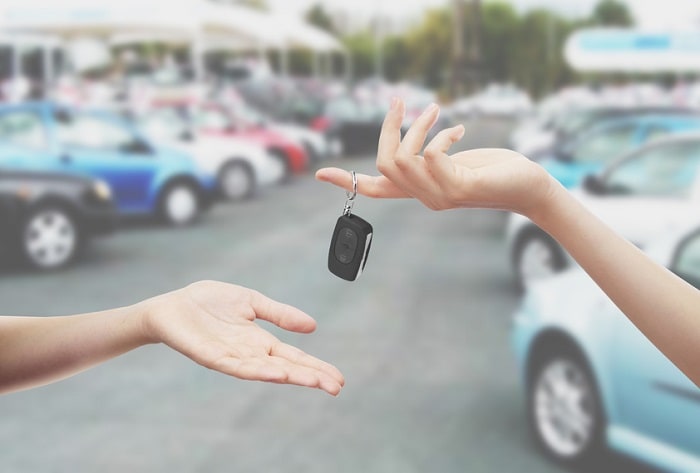 There are few feelings better than driving off in a new Mercedes-Benz vehicle, but it takes to some work to finally get behind the wheel. Navigating the finance process can be daunting for many car buyers. At Mercedes-Benz of Asheville, the team in our finance center wants to make sure your experience is as smooth as possible. That's why we are here to guide you through each step of the way, including the trade-in.
Sure, you could sell your current car to a private buyer, but this can become cumbersome for many reasons. Going through the work of photographing your vehicle, putting it up for sale, and dealing with buyers who may or may not want to pay a fair price can be exhausting.
Plus, it can be hard to coordinate your schedule ideally when you sell your vehicle yourself. If you sell before you find your next car, transportation can be tricky. If you make your purchase before you are able to sell, finances can get tight. When you trade in, however, you get to experience the smoothest transition between cars you will ever have. Simply arrive with your current car that's been thoroughly cleaned out and your owner's manual, and drive away in your new model that you got at a stellar price.
We make it easy to trade in here at our Mercedes-Benz dealership. You can come prepared by using our convenient online value tool. We benefit from having quality pre-owned cars we can sell, so we won't hesitate to give you a fair price when you trade in your vehicle.
If you have any other questions or concerns about the buying or trade-in process, give us a call or head over to our Mercedes-Benz dealership to speak with our helpful staff. We look forward to helping you get behind the wheel of your dream Mercedes-Benz!