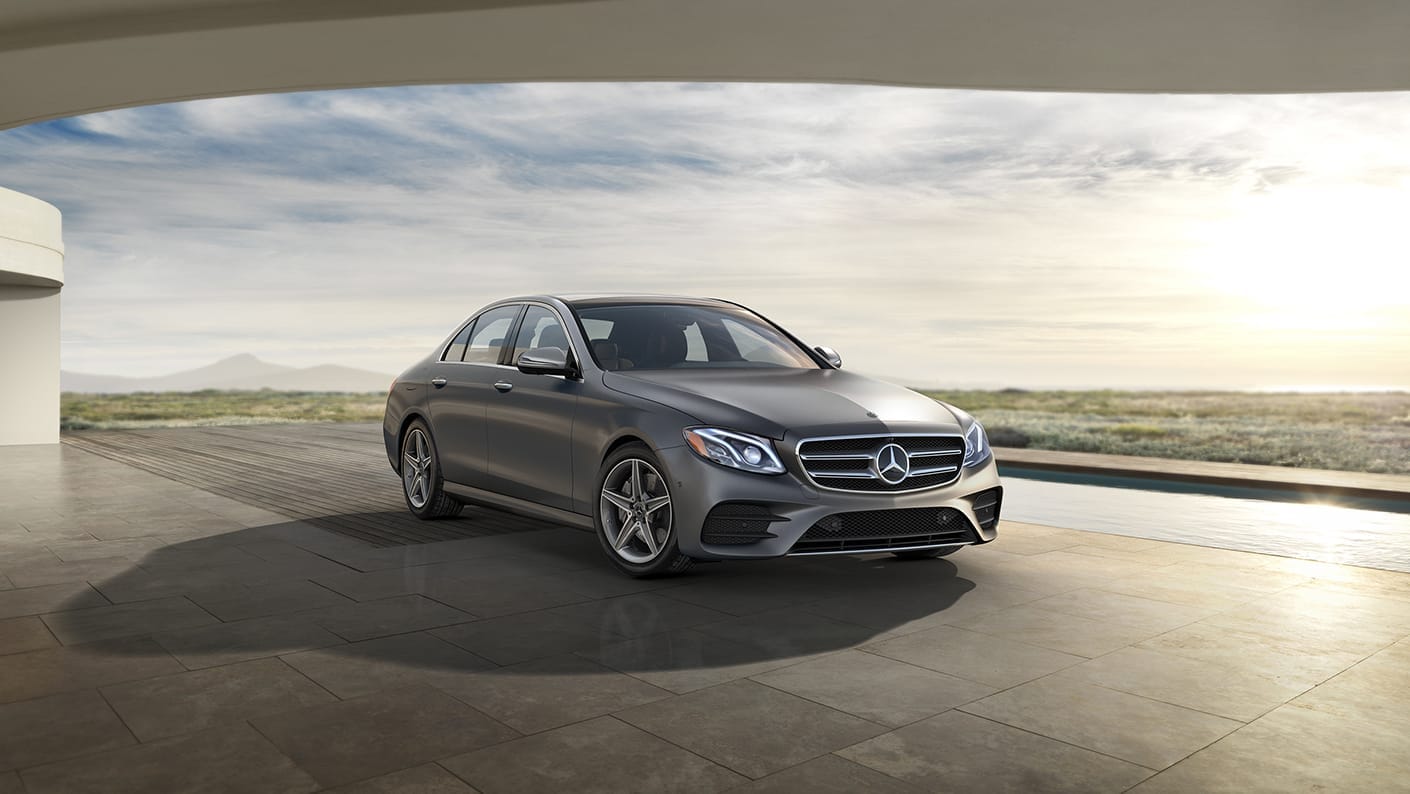 Being that people change during each stage of life, it only makes sense that driving needs change as well. At Mercedes-Benz of Asheville, we are proud to carry a variety of new Mercedes-Benz vehicles that are great for different types of drivers. In particular, we offer great luxury vehicles for empty nesters.

Driving as an Empty Nester

Earlier stages of life demand practicality and adhering to stricter budgets. However, once the kids move out and you save up more money, it makes much more sense to spring for the luxury features you may not have been able to before. Leather seats, advanced electronics, and high-performance engineering all make more sense when there are no kids in the back seats making messes. Head over to our NC Mercedes-Benz dealership to find a luxury vehicle that is right for you.

Great Cars for Empty Nesters


2019 Mercedes-Benz E-Class: There's no angle on the Mercedes-Benz E-Class that doesn't exude elegance and sophistication. From the subtle arc body shape to the LED lights, each detail is designed to be admired. Stepping inside the 2019 Mercedes-Benz E-Class feels like being invited into an exclusive club, with premium leather and real wood accents found throughout the spacious cabin. The old-fashioned luxury blends seamlessly with modern details such as ambient lighting and a fully electronic infotainment screen and information cluster.
2019 Mercedes-Benz GLS: This three-row SUV provides you the perfect blend of sophisticated luxury and adventurous capability. All-wheel drive comes standard, empowering you to make your outings as adventurous as your aspirations. The folddown seating opens up plenty of space for you to take plenty of items along for an extended road trip. All the while, the spacious and comfortable cabin immerses you in elegant materials and plenty of advanced infotainment technology.
For more ideas on great cars to buy as an empty nester, don't hesitate to contact our
Mercedes-Benz dealer
today!