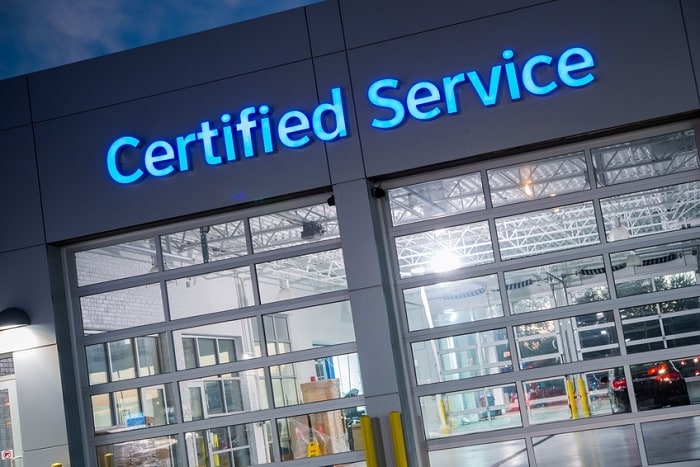 When you drive off in a thrilling and luxurious new Mercedes-Benz car, you'll want to know that you'll be well taken care of for time you own your car. Thankfully, you can trust our team of certified technicians here at our North Carolina Mercedes-Benz service center for reliable maintenance. You can trust our team to take care of a wide variety of important services for your car so you can keep enjoying your driving experience to its full potential.
Importance of Regular Service
By visiting our Mercedes-Benz service center according to your car's service schedule, you can keep your car running smoothly for a very long time. You'll also avoid having to replace car parts prematurely due to wear when you keep up with regular maintenance as well.
Vehicle Maintenance Checklist
Our team can take care of a variety of car service needs, including:
Oil Change: your oil should be replaced every 3,000 to 5,000 miles in order to keep your engine properly lubricated and to avoid engine wear.
Air Filters: your air filters keep debris out of your car engine, which helps it avoid certain types of wear over time. Replacing this part periodically will improve efficiency and performance.
Tires: we will keep your tires filled to the right levels and look out for tread wear, holes, and other issues. We can also rotate your tires in order to avoid uneven wear to maintain optimal traction.
Car Battery: it's important to get your battery checked to look for signs of a low charge, corrosion, or leakage.
Our team at our service center can take care of your car's fluids, lights, brakes, and much more to keep you going. Schedule your service appointment at Mercedes-Benz of Asheville today!