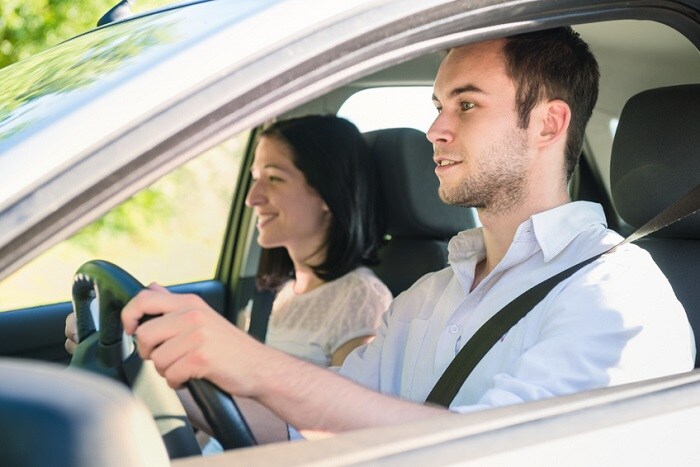 When you search for your next refined and advanced luxury car, you'll get to take advantage of our advanced online search tools from Mercedes-Benz of Asheville. However, as convenient and helpful as our car shopping process is, the only way to know if a new Mercedes-Benz car is right for you is to take it for a test drive.?

During your search for a new Mercedes-Benz car, be sure to take your time to carefully research your options and to narrow down your list to about three cars. This will give you a good variety to choose from without making your choices overwhelming.?
When you take a car out on the road, pay attention to how the car drives, including the responsiveness of the acceleration, how agile it is around corners, and how precise the braking is. You should also make note of how the car feels going over bumps or uneven surfaces along with the general ride feel and noise level.?
Additionally, you'll want to experience the special features the car has to offer. Mercedes-Benz cars have some of the most advanced interior technology features available, so be sure you explore infotainment technology, the revolutionary MBUX voice-command system, and much more during your test drive. It also helps to bring a friend or family member along so you can get feedback on the ride feel in different parts of the car.?
Be sure to bring your driver's license along with you so we can proceed with the test drive. And if you bring your financial information along with you, we can even finalize the sale the same day. Visit our Mercedes-Benz dealership today to discover your next luxury car!