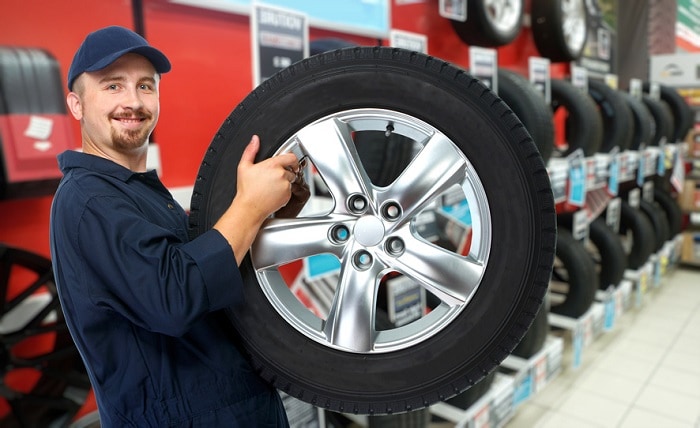 Here at Mercedes-Benz of Asheville, not only are we your local source for exciting new luxury cars in North Carolina, but we are also a reliable place to take great care of your Mercedes-Benz car. The team in our Mercedes-Benz service center is here to help you with a wide range of automotive needs, including helping you find new tires and servicing your tires.
Types of Tires
While Mercedes-Benz cars are made to deliver unforgettable driving experiences every time you take a seat behind the wheel, you aren't going to get the most from your car unless you choose the right tires. If you want to enjoy the off-road capabilities of your 2020 Mercedes-Benz GLE, you'll want to get all-terrain tires that feature deeper tread than normal. If you want to enjoy even more thrilling handling in the sporty 2019 SLC, then you'll be better off choosing performance tires, which feature higher-grip rubber.
When to Get New Tires
There are several signs of tire wear to look out for. If you find that you are sliding during normal turns or stops, then your tread may be getting too low. You also may find that your ride noise is higher than normal or that you can hear bumps more sharply. Of course, if your tire pressure gets low and you have a hard time keeping it filled, then you may have a hole. Even if your tires haven't worn down much due to low mileage, you should at least get your tires replaced every six years.
You should get a tire rotation at our Mercedes-Benz service center every 6,000 to 8,000 miles to make sure your tires wear evenly for smooth driving, better efficiency, and good grip.
Schedule your service appointment today!