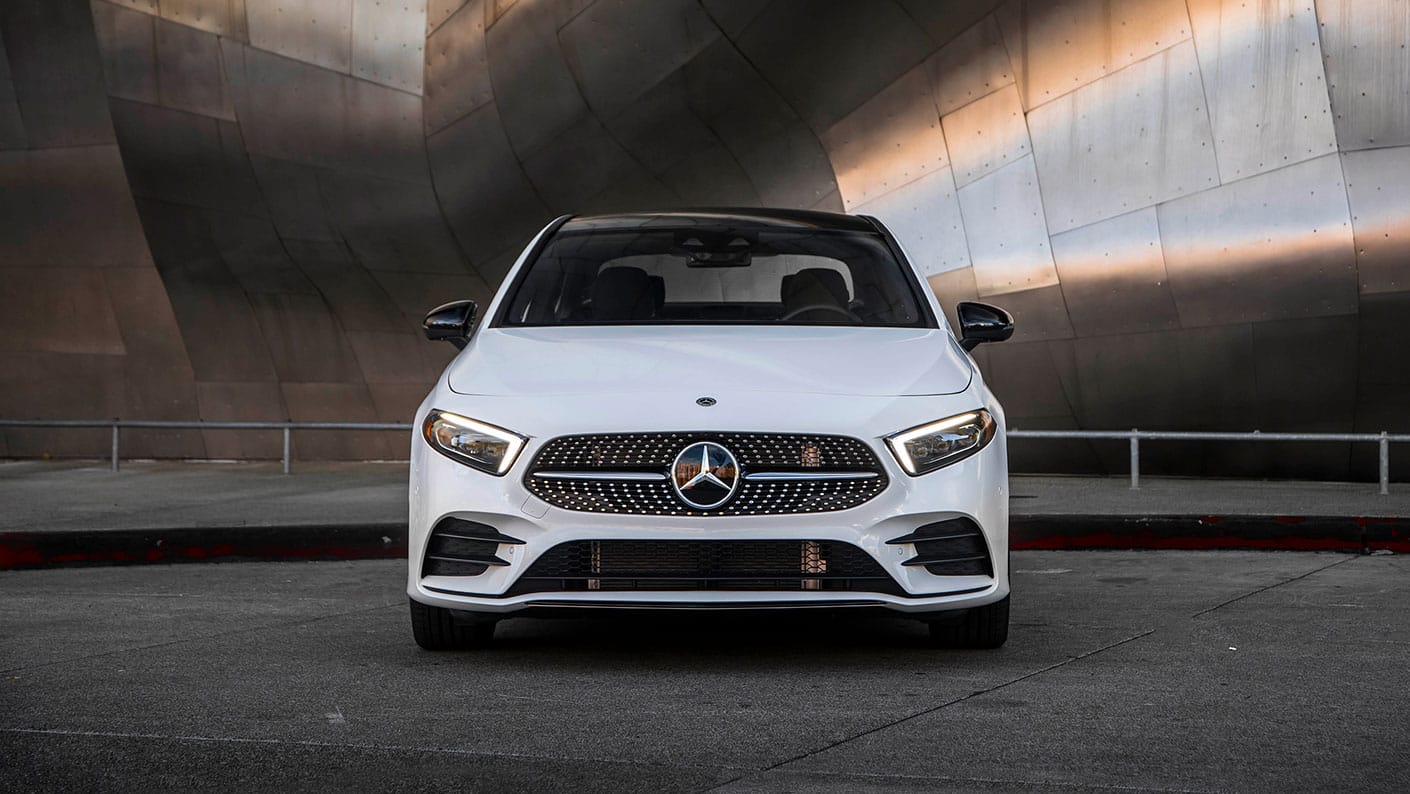 You don't necessarily need to buy new to take home a Mercedes-Benz car. In fact, it might make more sense to purchase a pre-owned model instead, as they offer numerous benefits. So, why should you buy a pre-owned Mercedes-Benz vehicle here at Mercedes-Benz of Asheville?
Lower Costs
The obvious reason to choose a pre-owned vehicle is because of the initial and long-term costs. In addition to the sticker price being lower than a new model, pre-owned vehicles often come with lower insurance and registration fees as well.
Larger Selection
It may be stating the obvious to say that you'll find many Mercedes-Benz luxury cars at our Mercedes-Benz dealership. However, in our pre-owned inventory, we also carry a variety of other car brands. This gives you a great opportunity to look at different makes, models, and years to find the vehicle right for you.
Longer Term Value
If you do decide on a Mercedes-Benz, this is a wise decision for a number of reasons, and one of them has to do with value. In addition to giving you exceptional performance, these vehicles are great at retaining their value.
Visit Mercedes-Benz of Asheville Today

At Mercedes-Benz of Asheville, we want to help you find the pre-owned Mercedes-Benz vehicle perfect for you. Check out our online inventory to see our pre-owned and certified pre-owned models instantly, then get in touch with us to schedule an appointment for a test drive or two!