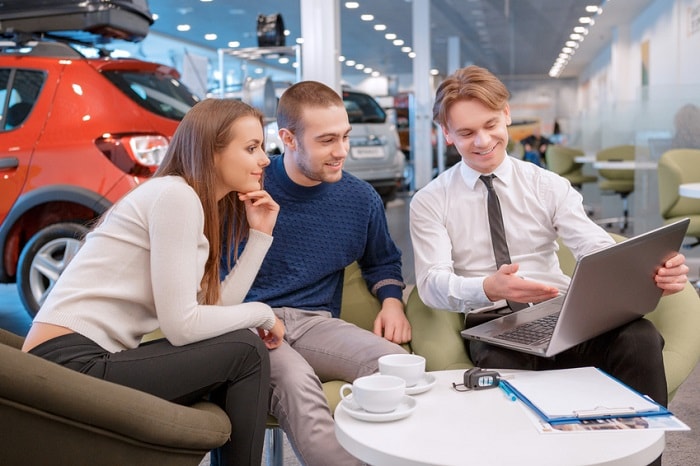 When the time comes to begin your search for a new Mercedes-Benz E-Class or Mercedes-Benz GLE, we invite you to visit Mercedes-Benz of Asheville. Our sales team is committed to providing customers with exceptional service and the latest in luxury cars. We serve Asheville and the surrounding communities in western North Carolina. To prepare for your visit, take advantage of our online shopping tools.
Once you have an idea of what you need in your next Mercedes-Benz vehicle, such as certain features or a spacious interior, the car shopping experience can begin. Use our online tools to find models of interest and to expedite the in-person process.
New and Pre-Owned Inventory: Within our inventories, you may narrow down your choices with important features. These include year, price, features, and body style.
Payment Calculator: When you have found a couple of models that check your boxes, input the vehicle's financial information into our payment calculator for an idea of how much your monthly amounts may add up to.
Credit application: Kick start the finance process by filling out our credit application. This form requests personal information, such as housing and employment, and will run your credit. By using this tool, you will have an idea of where you stand financially and will give our Mercedes-Benz auto dealers what they need to begin running the numbers. If you have poor credit, we will work to find an arrangement that works for you.
KBB Instant Cash Offer: If you plan on trading a car in, the KBB Instant Cash Offer tool will give you an estimate of how much your car is worth. You can plan on putting this amount toward your down payment, which will help make your monthly payments lower.
We are looking forward to serving you at Mercedes-Benz of Asheville. For more information, please don't hesitate to give us a call or stop in. See you soon!