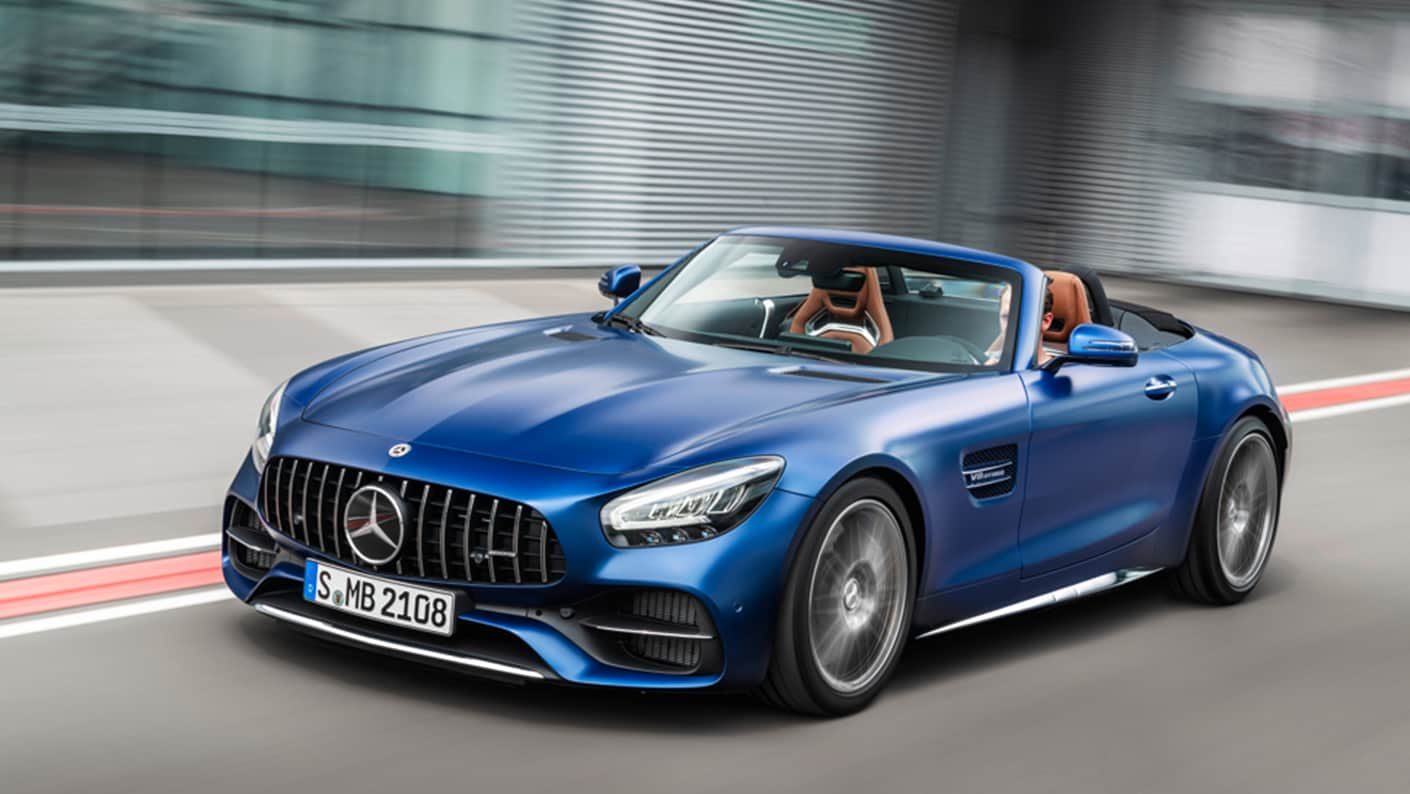 There is no denying that Mercedes-Benz vehicles are some of the finest luxury models on the market. And while even their most basic cars are exceptional, they have another type of model that is truly remarkable, and it has three letters in its name: AMG®. If you're wondering what they stand for and why it matters, read on.
A Brief History of Mercedes-Benz AMG®
In the 1960s, two engineers named Hans Werner Aufrecht and Erhard Melcher were working on high-performance engines for racing cars for the Daimler-Benz company. Despite the termination of motorsport activities, they continued their work at Aufrecht's home in Grossaspach.

In 1967, they officially started Aufrecht Melcher Grossaspach (AMG®), and it didn't take long for racing teams to be drawn to their brilliant engines. It also wasn't long before Mercedes-Benz realized that they could vastly improve their non-race cars with AMG® engines.
Mercedes-Benz AMG® Features
All Mercedes-Benz AMG® vehicles have unique qualities, including:
Handcrafted engines built to produce substantially higher amounts of horsepower and torque
Enhanced exteriors that create a more aerodynamic body shape
Improved suspension systems that offers a smoother ride
More stylish interiors that utilize carbon accents and Alcantara leather
Ready to Test Drive a Mercedes-Benz AMG® Model?
Unless you get behind the wheel of a Mercedes-Benz AMG® vehicle, you won't know exactly what it can do. If you're ready to take a test drive, come down to Mercedes-Benz of Asheville to check out all of the AMG® models we have in stock. Or, if you like, you can schedule a remote test drive, where we will drop off a vehicle at your home and return later to pick it up.